September 6 - December 8, 2019
Join us for 8 transformational weekends during which you will gain all the skills you need to teach yoga on and off the mat. Whether you want to teach yoga in a studio, or you just want to learn more about the ancient practice of yoga, this training has what you need. Expand your practice, tap into your personal potential, and take the next step towards becoming your best self.

Some of the topics that we will cover include:​

How to gain confidence as a teacher and practitioner


How to share your knowledge and passions with others

Sequencing to plan a safe, effective class for all practitioners

Breakdowns of physical poses to safely cue and correct alignment

How to provide modifications for all bodies, ages, and abilities

Anatomy lessons as it pertains to the physical practice


Discussions on the history and philosophy of yoga, including the yoga sutras, eight limbs of yoga, and ayurveda


Different types of breathwork and their benefits

Meditation's many types, benefits, and how to lead a guided session

Business of the yoga world
Dates
Weekend Schedule
Each weekend will follow roughly the same schedule.
(first hour will be a yoga class)
Saturday: 10am - 1pm, 3pm - 7pm
Sunday: 11am - 2pm, 3pm - 6pm
Make-up work will be available for missed hours, days, or weekends.
Pricing ​

Super Earlybird Discount : $2,150

Through May 31

Earlybird Discount : $2,250
Through July 31
*Must pay in full
Regular Tuition : $2,450
Deposit to reserve spot: $250

*Must pay in full by August 23 (2 weeks before start date)
Payment Plan Option : $2,650

Deposit to reserve spot (must be paid by August 23): $250

3 Payments of $800 due September 6th, October 6th, and November 6th on autopay with a credit/debit card.
*When purchasing this option, click on "Contracts" in the top bar and select "200 Hour Teacher Training - Payment Plan"
Includes:
7 weekends of Yoga Teacher Training classes, practice teaching, and all of the




experience you can handle!

(September 6 - December 8)

3 classes per week from the WYF regular class schedule


1 weekend retreat: reward your accomplishment of your Yoga Teacher Training with a getaway to enjoy the sweetness of yogic living

(November 22-24)




Cancellation Policy: 
If no materials have been received, cancellation fee will be calculated as the greater sum of $250 or 15% of the total course cost.
If materials have been received, then the deposit of $250 will be deducted prior to the refund calculation.
Withdrawal after first day onsite will be pro-rated at $12 per hour of tuition for classes attended.


                          Julie Santilli | E-RYT 200                          Molly Shanahan | RYT 200

                                 Lead Instructor                          Co-Leader & Anatomy Instructor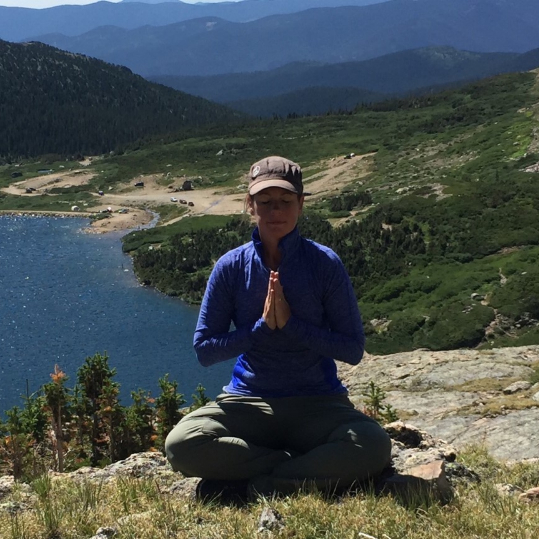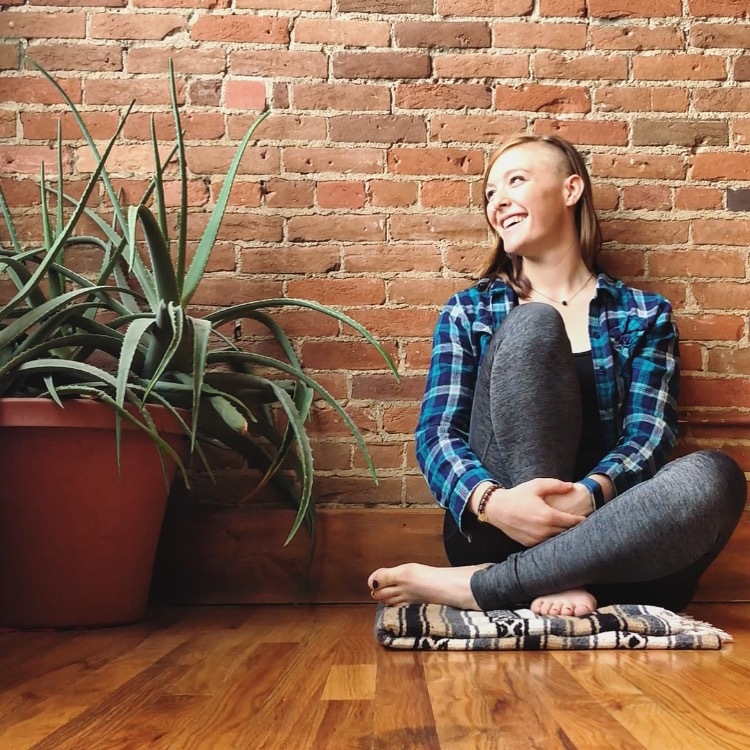 Questions? Let us Know!

​​